I started with researching the location. It's located at number 7, and coincidentally the top of the building looks a bit like a 7.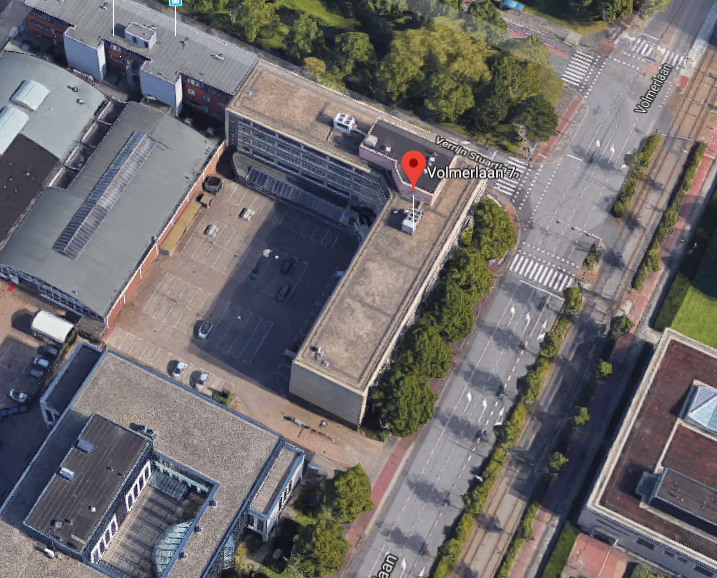 I used this form for the base of the logo, resulting in this shape. As a finishing touch I added the custom made "7 pattern".

Than I choose a bright fresh color and added the name.

Because of the multifunctional character of the building, I wanted it to be a dynamic logo.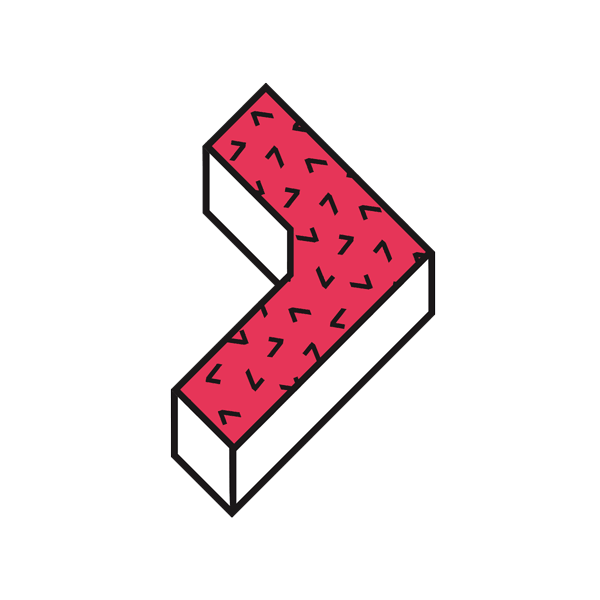 Resulting in these designs: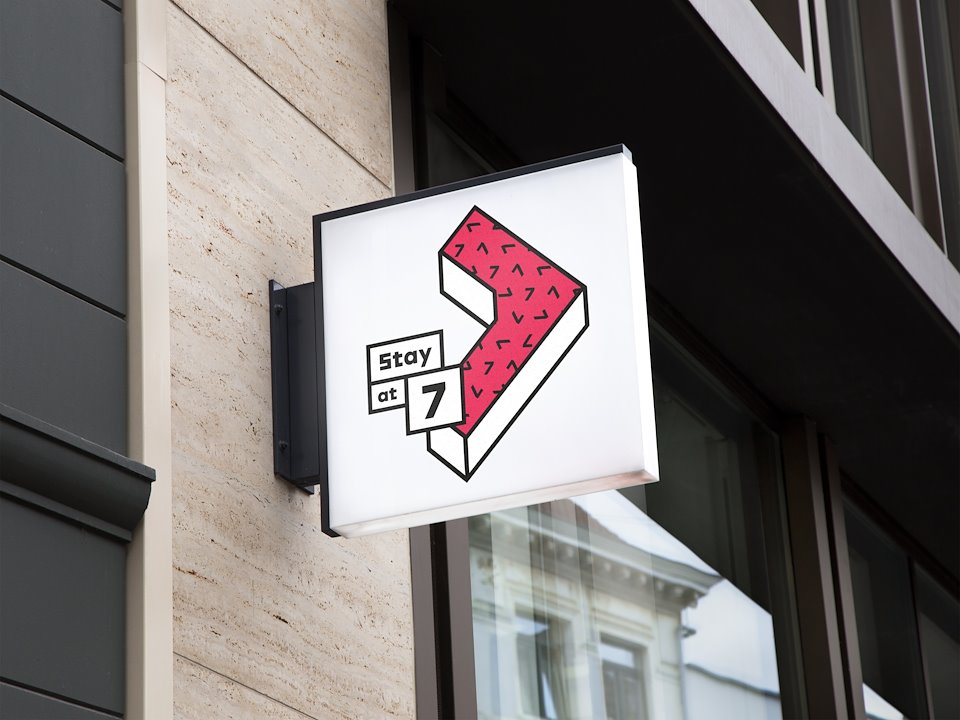 Bright entrance logo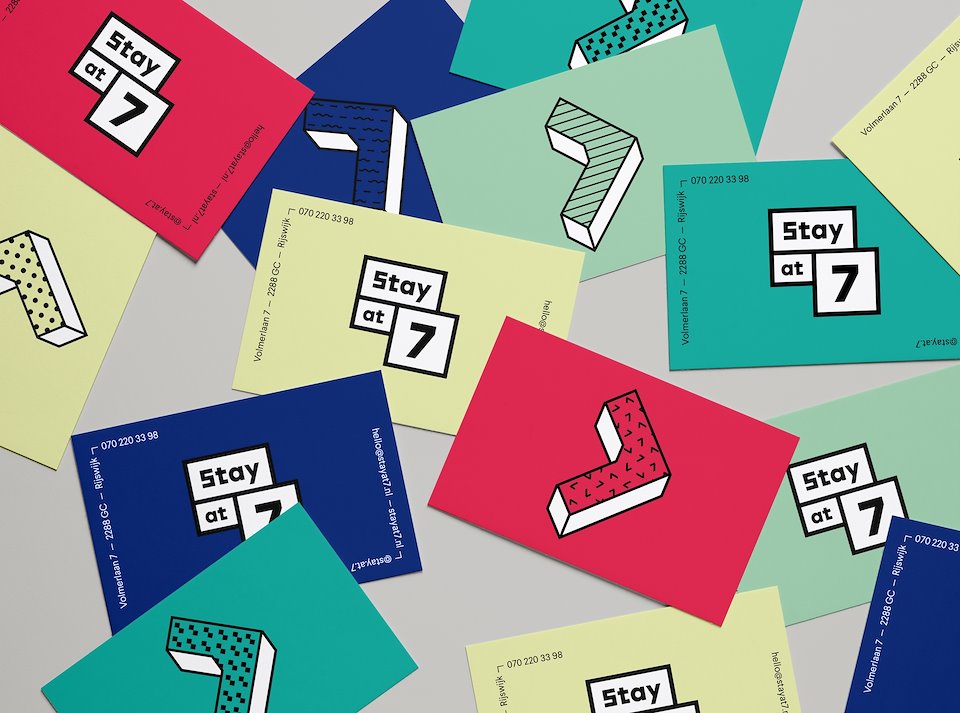 Business cards, mixed in all the brand colors and patterns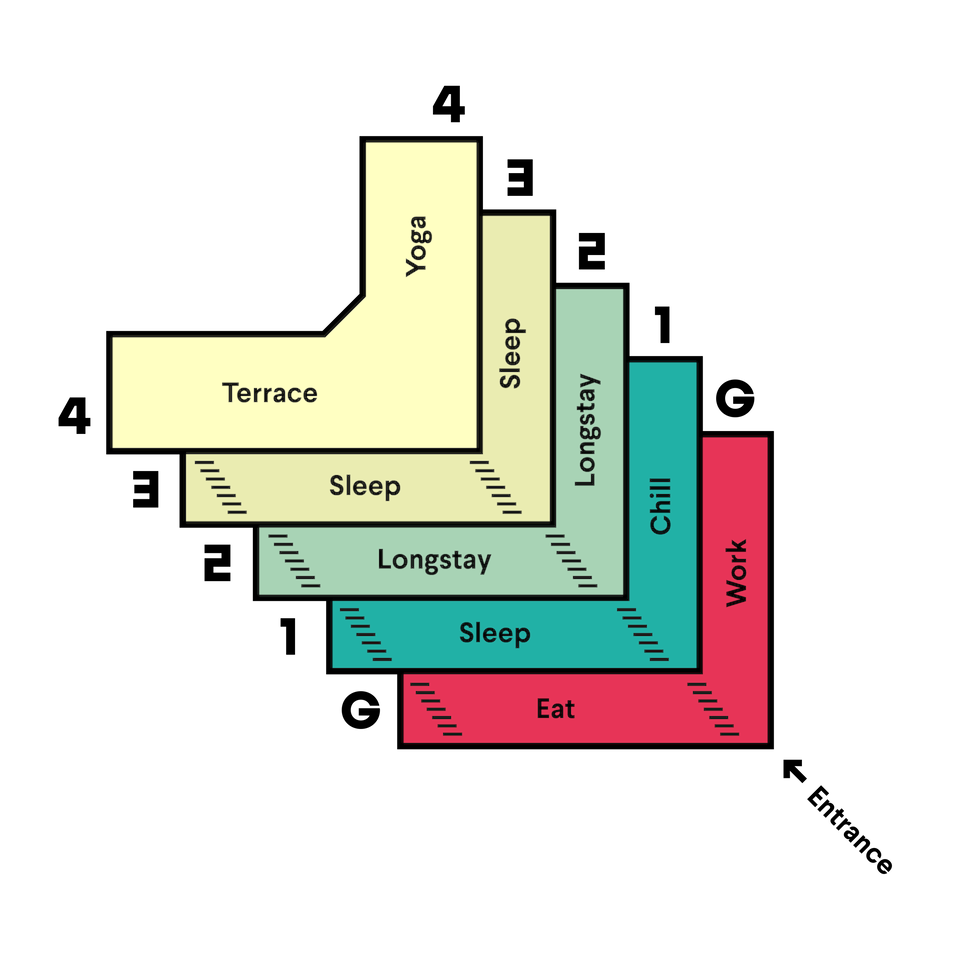 Floorplan that links to the logo and the building shape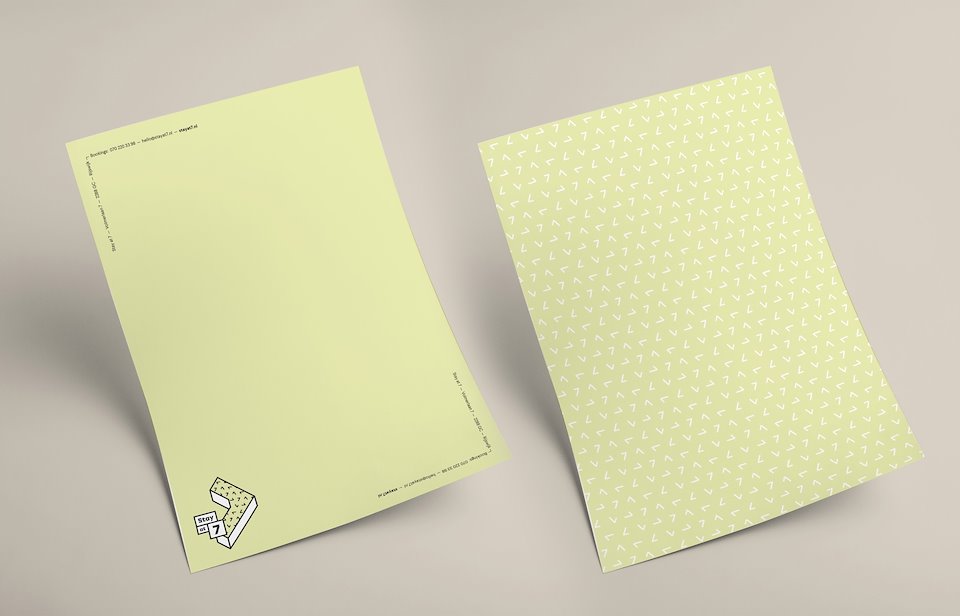 Letterhead with subtle 7 pattern on the back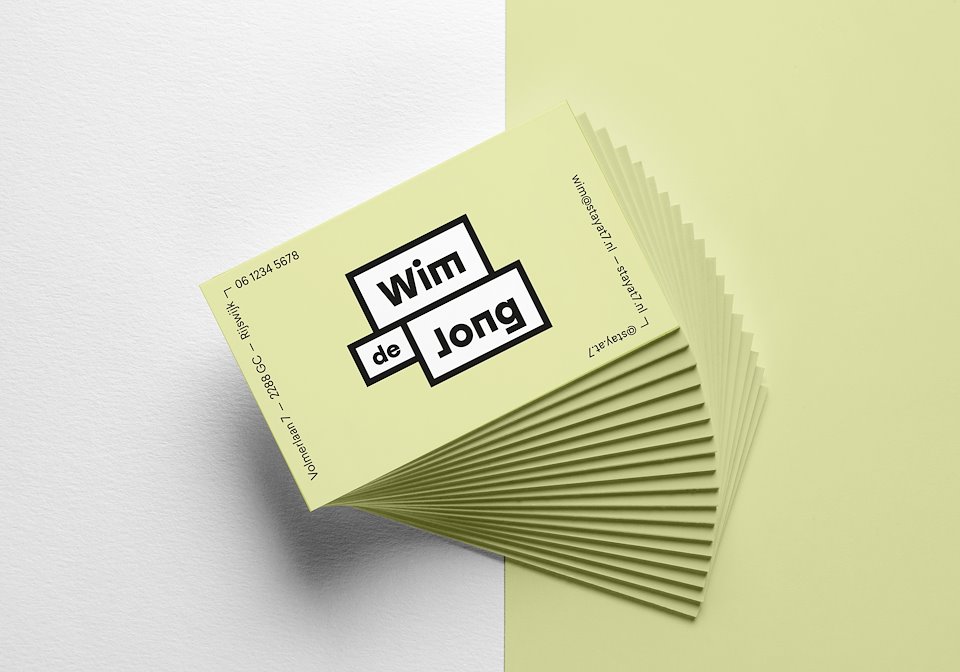 Personalised bussines card in Stay at 7 logo style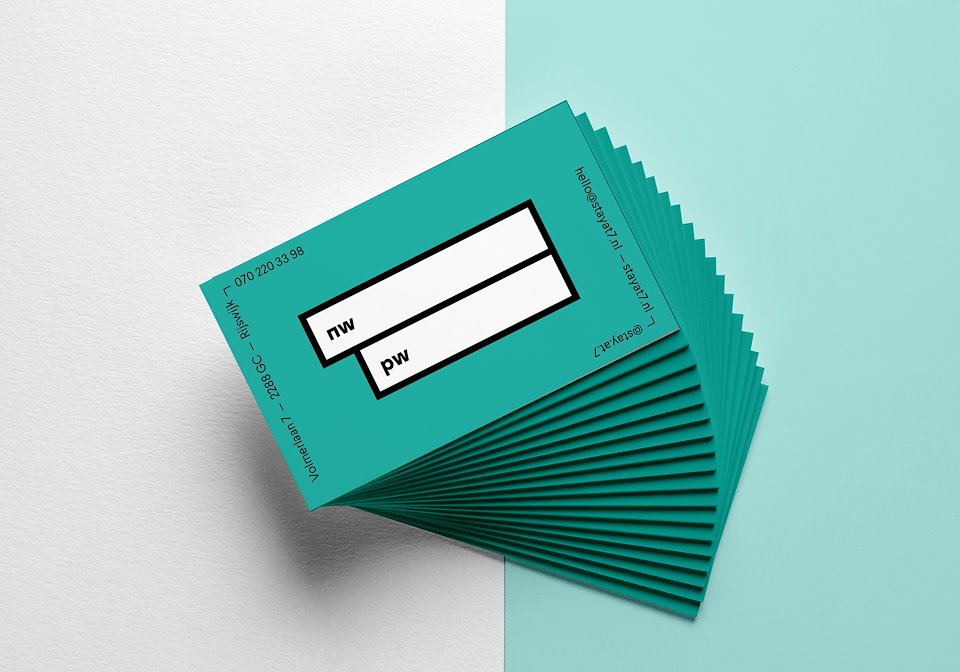 Wifi cards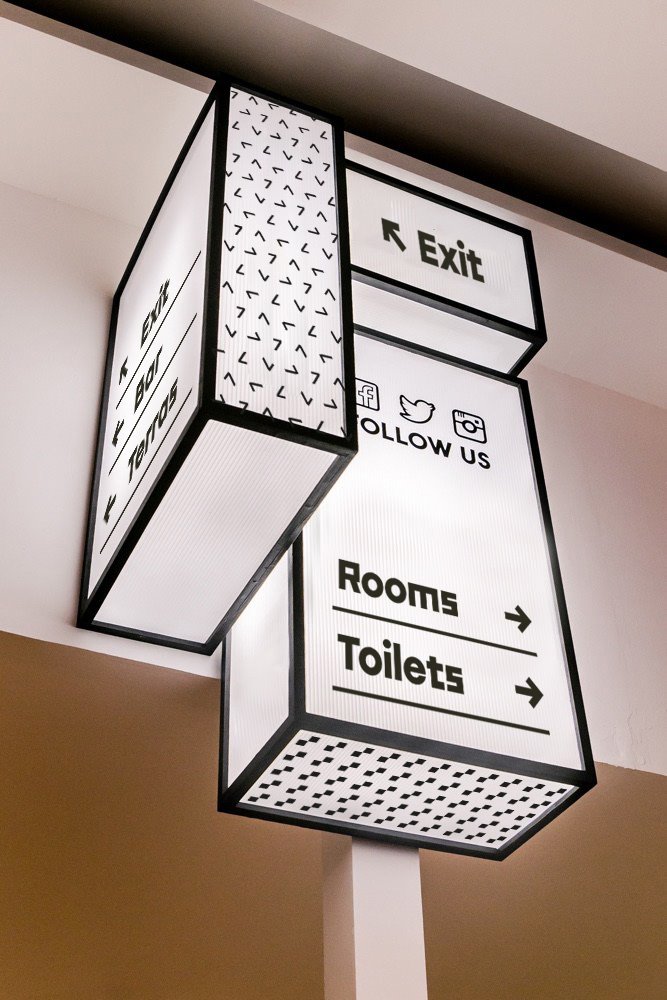 Way finding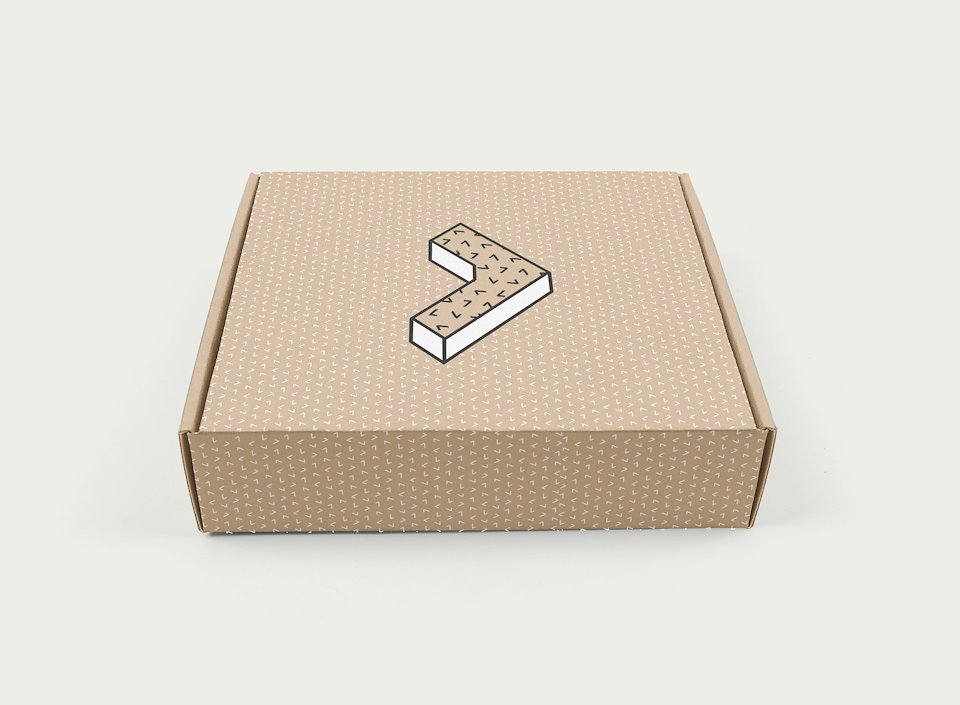 Welcome box for co-workers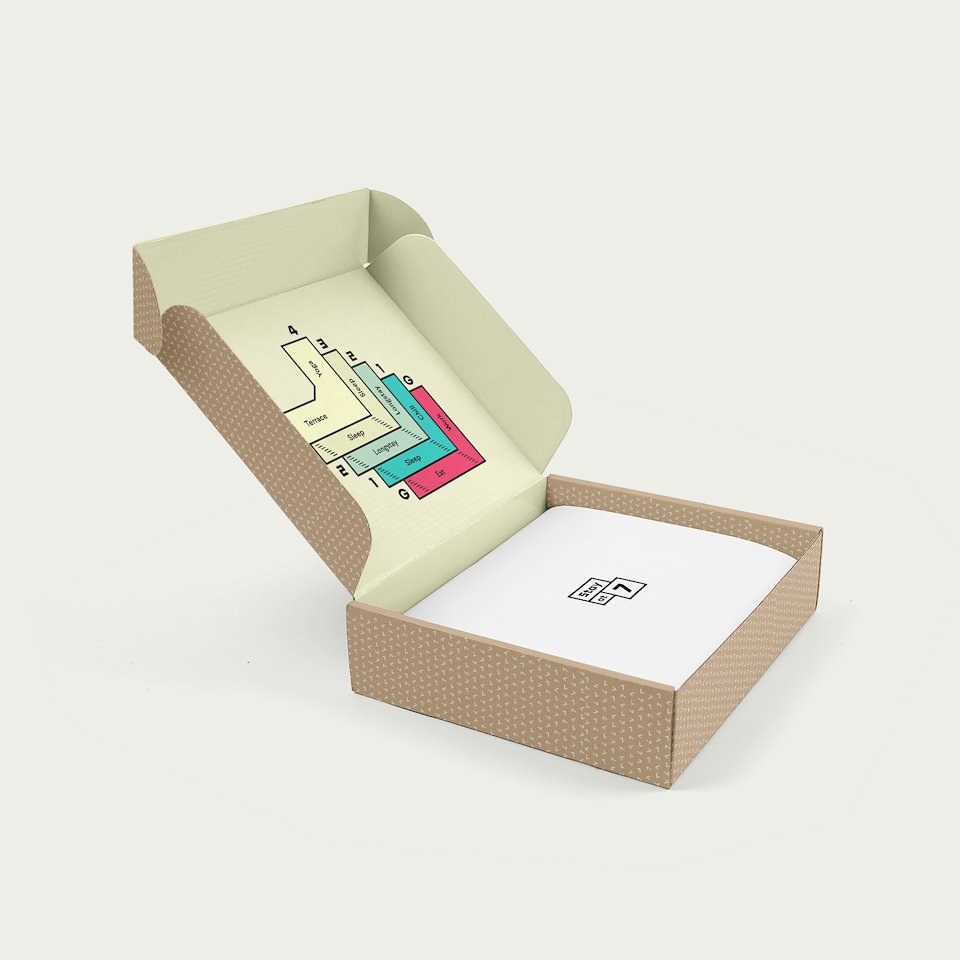 with handy floorplan inside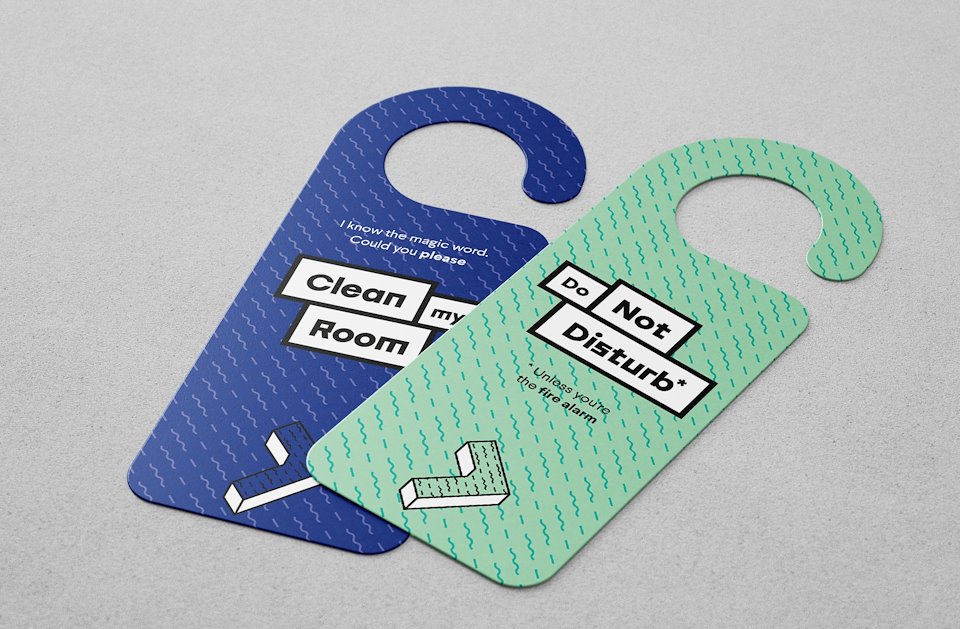 Doorhangers for the rooms
Keycord + badge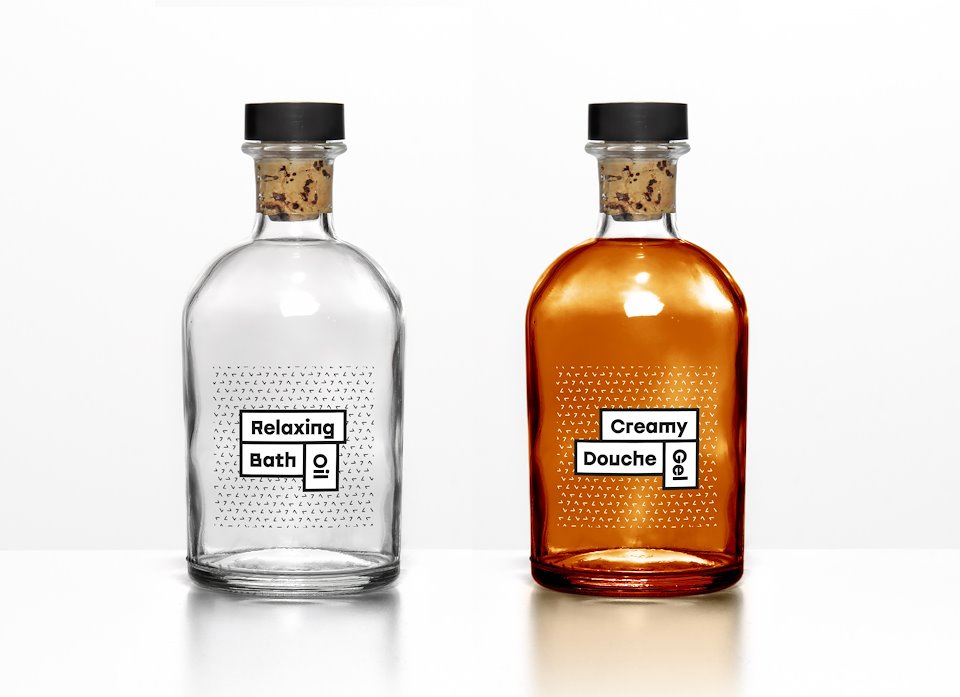 Matching bath supplies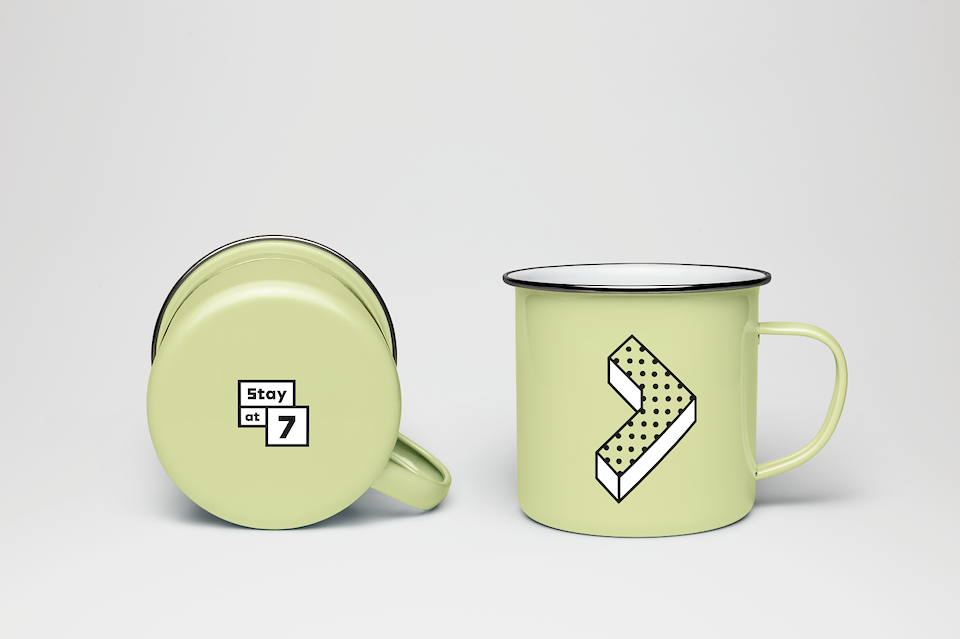 Little act of kindness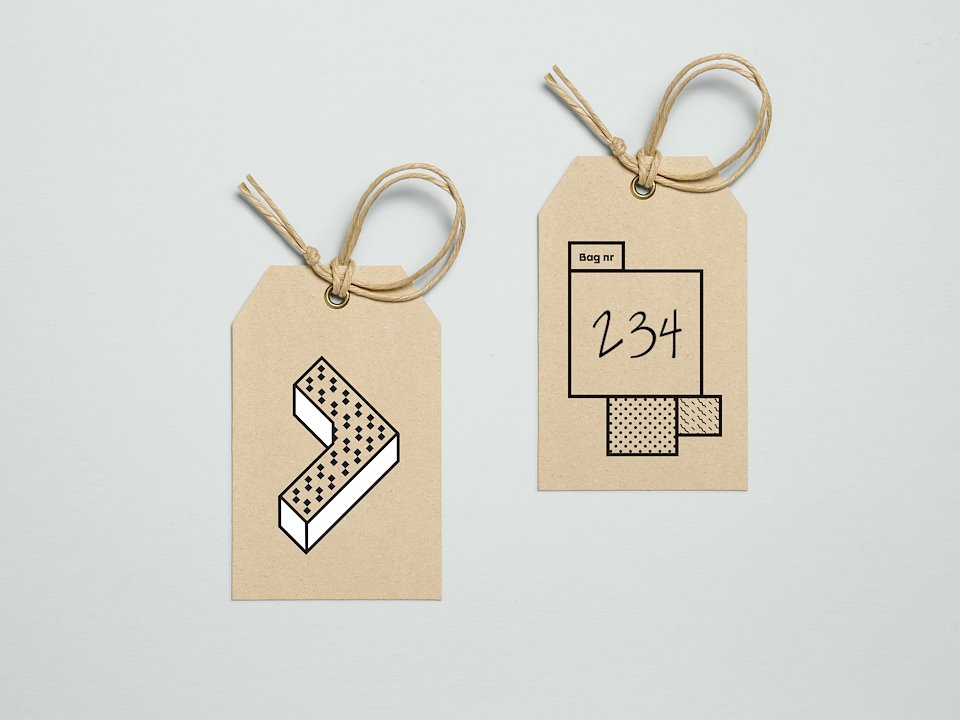 Luggage tag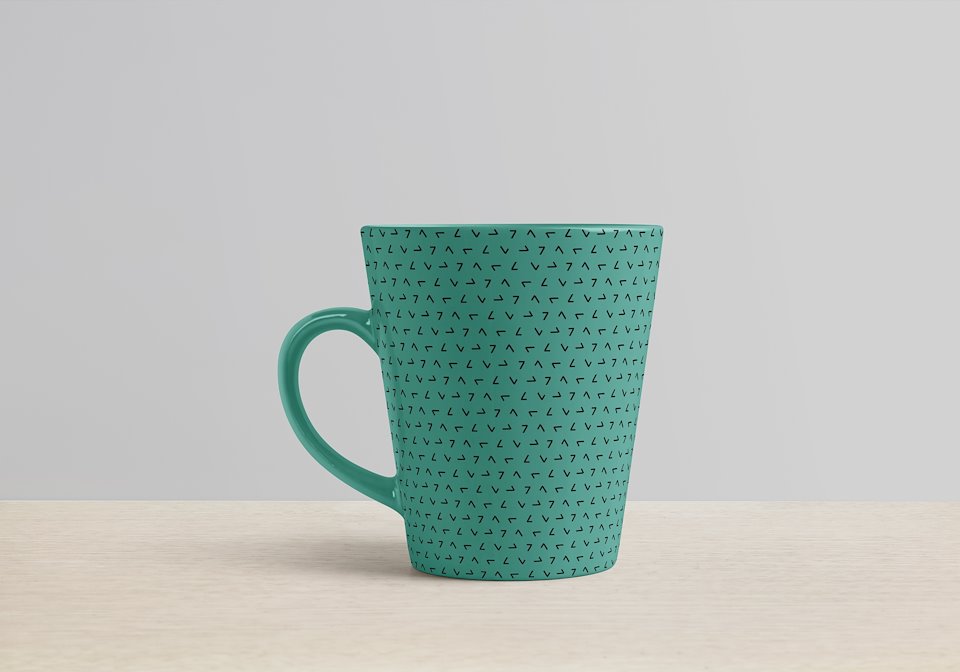 Coffee cup for breakfast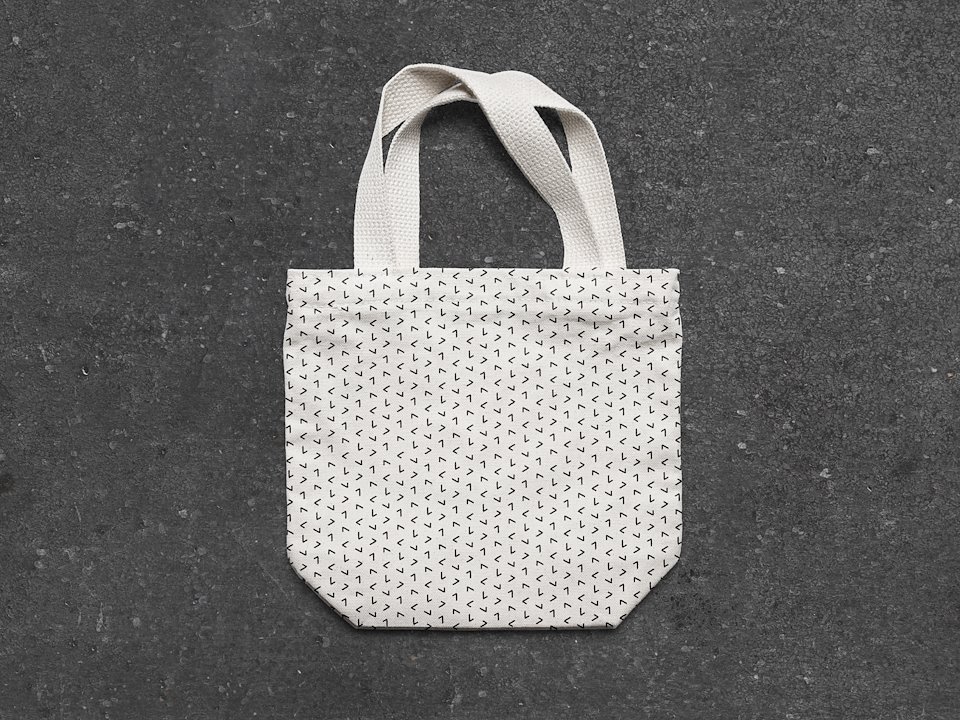 Tote bag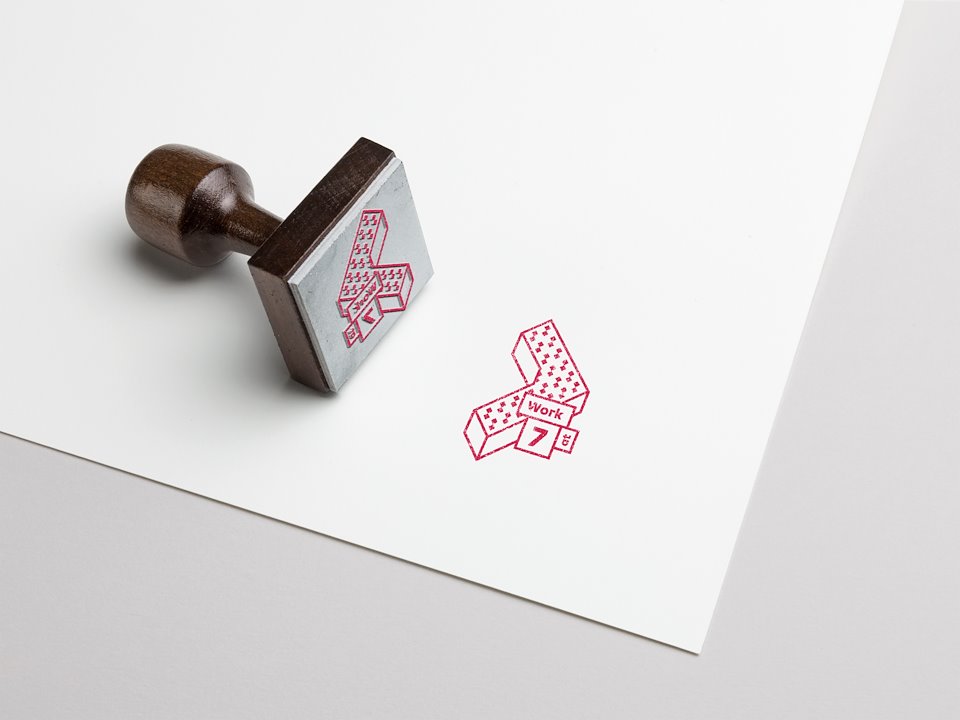 Stamp for the co-working contracts